MG has just launched a low-cost Comet EV electric car in the Indian market.
The MG Comet EV is a mini electric vehicle that has just been announced by MG in India. According to The Hindu, the MG Comet was developed based on the Wuling Air base. Therefore, it has the same design as the Wuling Air. The car has a length x width x height of 2,974 x 1,505 x 1,631 mm, respectively, with a wheelbase of 2,010 mm. And this is also the smallest 4-wheel car model, very suitable for moving in the city.
The Comet EV electric car model has a rather small and simple exterior design. The car has silver rims and 12-inch wheels. Door handles are arranged vertically, LED lighting system. The small wheels are pushed to the edges and the window lines are asymmetrical with a two-tone finish.
The interior equipped on the MG Comet is a 10.25-inch dual screen that allows wireless Apple CarPlay and Android Auto connectivity. Localized Ling OS will likely be fitted on the vehicle.
Powering the MG Comet is a powerful 68-horsepower electric motor, producing about 20-25 kWh built by Tata AutoComp. The vehicle can operate a maximum range of 200-300 km on a single charge at a speed of 100 km/h.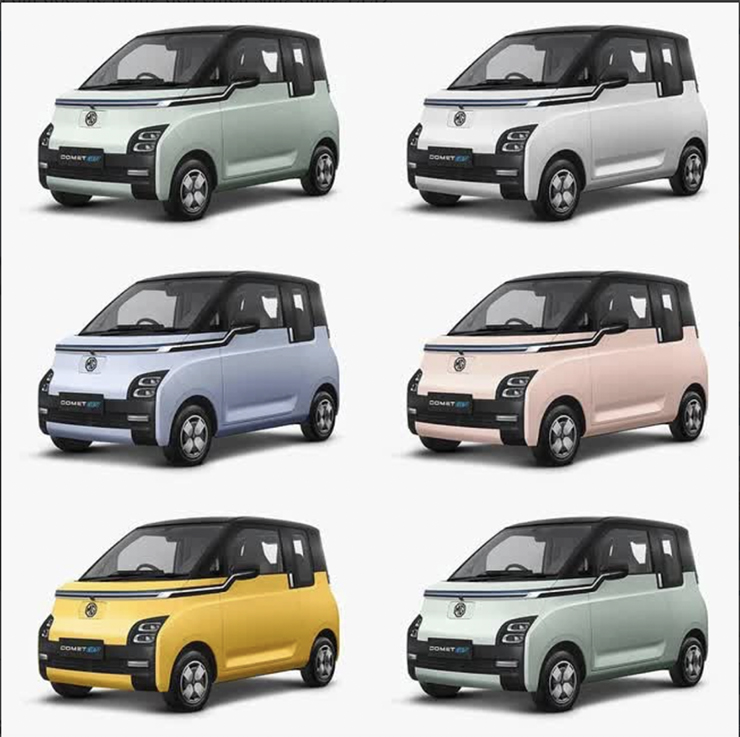 This small electric car model of MG will have many choices of extremely youthful colors for customers. The expected time to sell Comet Ev in India will fall in the middle of this year. MG Comet will be sold for not cheap, maybe up to 12,000 USD.
The competitors that MG Comet will compete with in the near future will be names like Tata Tiago, Citroen eC3, ... The expected price of MG Comet is not cheap, it is likely to be up to 12,000 USD, equivalent to about 284 million VND.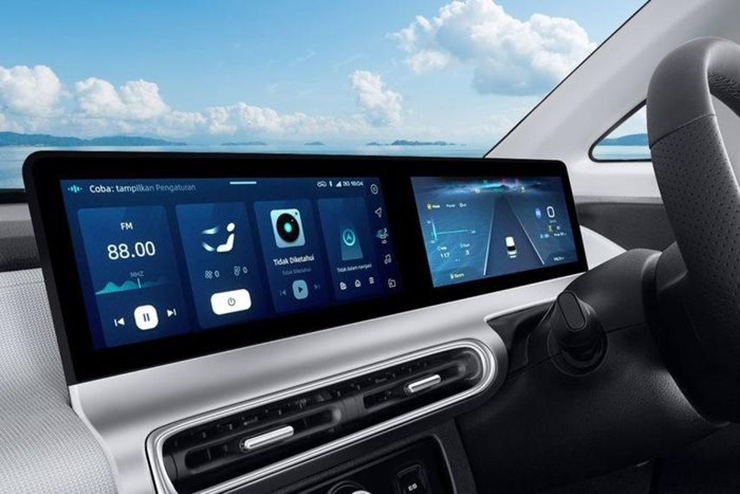 Previously, during the VMS 2022 event, the focus of the MG booth were two electric vehicles, Marvel R and MG 4 EV. In which MG 4 EV is a model in the hatchback segment, which will compete with VinFast e34 if distributed in the Vietnamese market.